SYNE, for the People, Planet and Prosperity
SYNE is a borderless impact platform to enable sustainable development across the spectrum to support a wide range of issues viz. – poverty eradication, resilient infrastructure, urban planning, quality education, innovations, financial inclusion, climate action, ecosystem protection and more.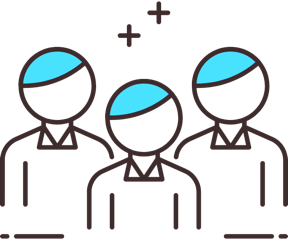 Projects and Challenges
SYNE connects you with supporters, problem solvers and change makers for suitable projects, challenges, events, and enables you to share across networks.
Volunteering
SYNE helps you identify volunteering opportunities with social impact organisations and communities with a sustainable development focus to strengthen your relationships.
Sustainable Finance
SYNE bridges personal finance with sustainable impact to help you navigate through your financial wellbeing with social responsibility, providing - transparency and accountability.
Impact Investing
SYNE helps identify sustainable investment portfolio of impact enterprises and enables partners to raise capital from an investor network dedicated to sustainability.
SYNE, the 360° ecosystem for Sustainable Impact
The Unified Platform from SYNE, connects environment, economy, and communities with innovative tools that
aim to foster collaboration and partnerships. Your positive impact activities motivate people and communities
to become more productive, innovative and fosters innovating thinking.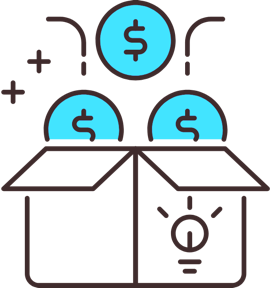 Social Giving
SYNE makes philanthropy accessible, inclusive, and meaningful for all and helps address social causes to create sustainable impact around the world.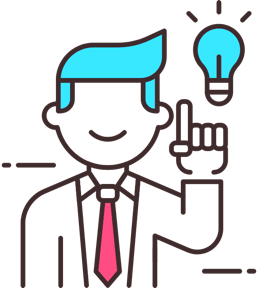 Social Change
SYNE enables social change projects to empower communities for social development and helps put the spotlight on brands by upholding impact campaigns.
SYNE Circles
SYNE Circles help you build sustainable communities for impact, innovation, projects, and challenges for effective collaboration, enabling monetisation.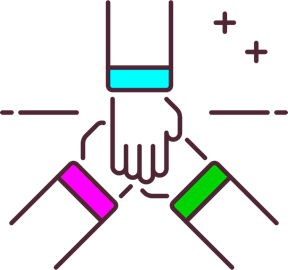 Impact Funding
SYNE helps you connect with innovators, entrepreneurs, change makers and impact investors worldwide to help achieve your dreams and economic growth.
Payroll Giving
SYNE automates transparent payroll giving for employee engagement and impact offsets based on your personal choice, completely in autopilot.
Impact Scoring
SYNE enables impact scoring built on your actions and helps create a positive social impact across your communities and within your organisation.
Determine your Impact and Offset it, Today
SYNE works closely with global communities to lessen the environmental and social impact to position
themselves for stronger growth. We engage with people, communities and organisations to design,
engineer and deploy sustainable solutions believes that social impact helps in brand building and serves
as a fundamental business driver.
Identifying Sustainable Start-ups for Economic Growth
The impact investing market offers diverse and viable opportunities for individual and institutional investor and challenges the long-held views on philanthropic donations and market investments, promoting venture philanthropy. SYNE helps you identify suitable start-ups at the early stages that offer sustainability focus for investment opportunities.

What is Sustainable Finance?
Sustainable Finance is the integration of environmental and social considerations, risks, and opportunities into the financial sector. A sustainable and resilient economy prioritises human well-being, social equity, and protection of environment. The health, sustainability and stability of the economy is inextricably linked to people, society, and the natural systems, and is depended upon by all.
Why do we need Impact Investments?
Impact investing, seeks to generate social environmental benefits while delivering a financial return and is a promising tool for both investors and philanthropists. It is estimated that the current impact investing market is nearly $9 trillion in the United States and even a 1% shift in global capital market of U$300 trillion towards impact investing could cover the $2.5 trillion annual funding gap for United Nations' Sustainable Development Goals (SDGs).
The growing impact investment market provides financial capital to address the most pressing challenges around the world arising from different sectors - sustainable agriculture, renewable energy, conservation, microfinance, and basic services (healthcare, housing, education) that are affordable and accessible. The hallmark of Impact Investment is the commitment of investors to measure and report the social and environmental performance as well as progress of underlying investments as well as ensuring transparency and accountability while confirming to the practices of Impact Investing and building the field.
Ready to get started?
SYNE facilitates changes by weaving technology with human touch, providing the complete requirements for sustainable social impact. Explore SYNE or create an account instantly and start creating your social impact.